About Advance Turbo
Advance Turbo are a manufacturer and exporter of a wide range of turbochargers and turbo parts, pneumatic parts and fuel pumps. Commencing operation in 2008, we have quickly built a solid reputation for the reliability of our products, quality of service and work throughout the industry and have become a leading player in Malaysia.
[autoservice_featured_box featured_image="2608″ featured_title="Our Management Team" featured_excerpt="Our team is made up of highly qualified people from engineering, remanufacturing (reconditioning) and used-parts background. We make sure team members have an extensive technical background in order to better deliver excellent services to our customers."]
[autoservice_featured_box featured_image="2607″ featured_title="Our Mission" featured_excerpt="Our mission is to satisfy customers with truly professional services that are built on a solid knowledge and skills foundation. We want our customers to experience the very best level of service whether they are seeking help in the supply of parts or our repair service."]
Our Vision and Future Plans
The vision for our company is one of growth and we are actively looking at the following areas: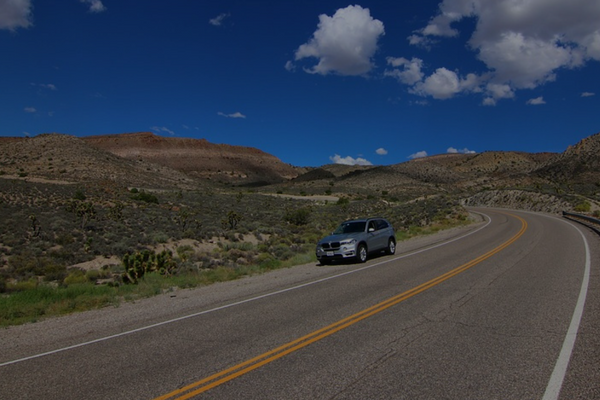 Regional business expansion
During 2013, we are looking to grow within the region of South East Asia by establishing a business setup in both Thailand and the Philippines. This will include sales, maintenance and repair facilities in each country. This is an important first step in regional expansion and will allow us to look further afield for business and expansion opportunities.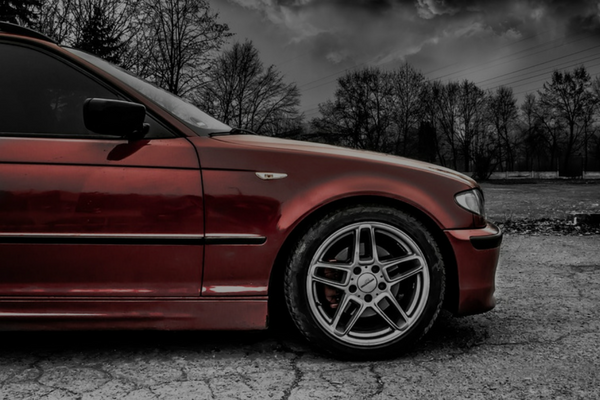 International business expansion
Our company will commit resources to examine the benefits of developing an online ordering and purchase platform. Such an online presence would enable us to better cater for the rising demand for online services and help us deal with enquiries coming from anywhere in the world.
Our Customers Say...
[autoservice_testimonials_carousel testimonials_carousel_number="-1″ testimonials_carousel_per_row="2″ testimonials_carousel_show_dots="false" testimonials_carousel_show_nav="true" testimonials_carousel_slide_speed="500″]